At Last! My Retirement
June 11, 2004

Ron surprised me with this retirement sign posted in Indian Head along the main road!



My "best buddy" Anne was the Mistress of Ceremonies. We have taught together for 25 years.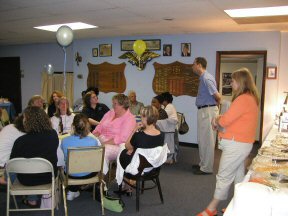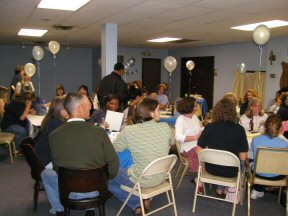 My principal, Mr. Miller, Vice Principal, Mrs. Brown, the Indian Head staff, and special friends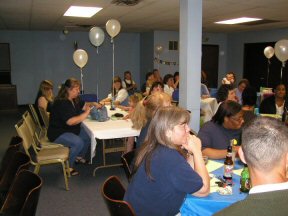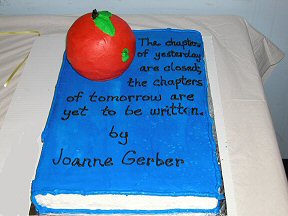 Brenda made my special cake.
I even got an original Sue Brooks song!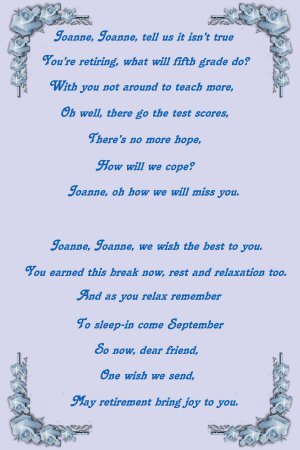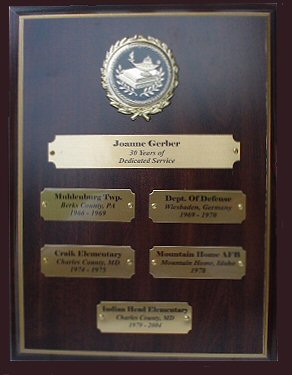 Thank you to everyone who helped to make this day, and the past 30 years, such a special time.
Home