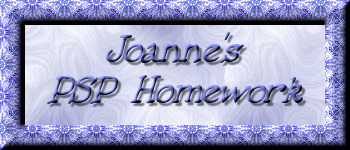 VECTOR - BASICS I
The Lesson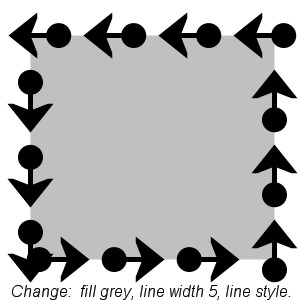 I began with the square from the lesson. In the second image, I have added a fill color and changed the line width and style.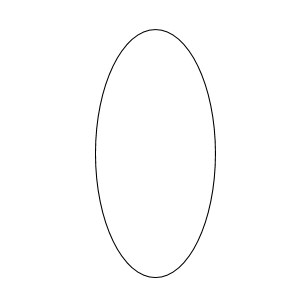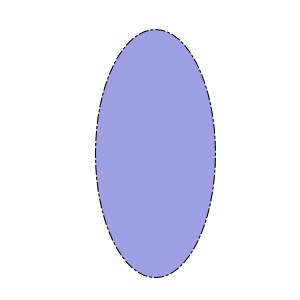 This set shows another shape, the ellipse, again with example two showing fill and change in line style.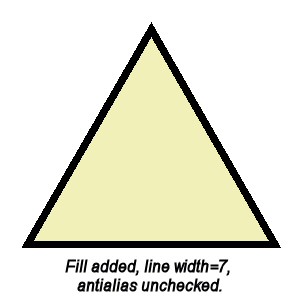 For the triangle example, I also unchecked the antialias box to show what would happen to the edges of the triangle-the dreaded jaggies!