Daegan at 1 1/2 years old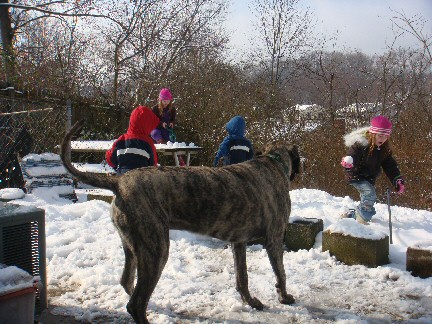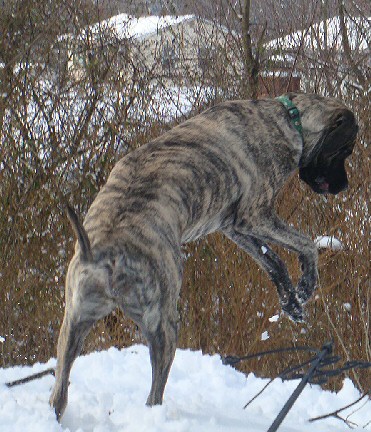 This has been an unusual year for snow in the southern Maryland area. On February 3rd, we had enough snow for some good snowball making. Abi, Sky, Bubby, and Gavin spent most of a morning making snowballs and throwing them for Daegan to chase.
After all the fun in the snow, Sky and Daegan settled down to some quiet time and a good book!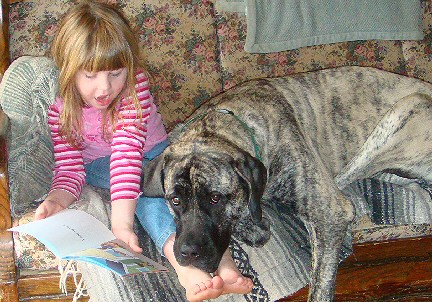 On February 5th-6th, we had our second "record-breaking" snow of the season. Daegen is getting used to having fun in the snow now!
Daegan's Delight!!
Eating snow is fun! Running is my favorite thing though. One problem is finding a warm place to squat!
Catching snow flakes isn't an easy thing to do. I'm FLYING!!!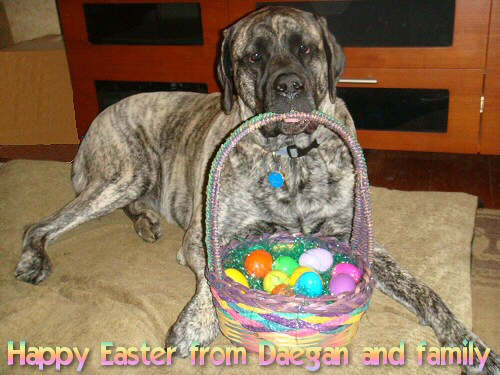 Time for a new growth chart. This one shows Daegan's growth bi-monthly!