Daegan and Kieren
Kieren Turns 2!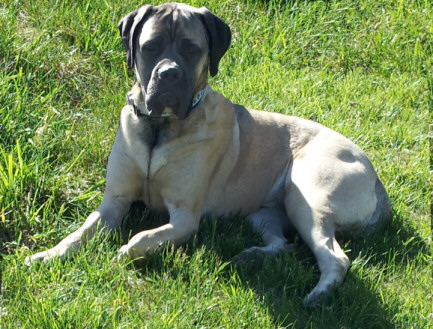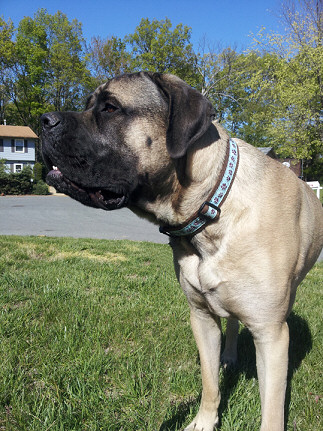 Kieren poses for his 2 year old portrait. Isn't he a handsome boy?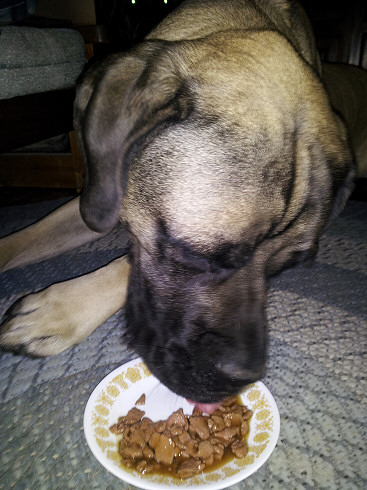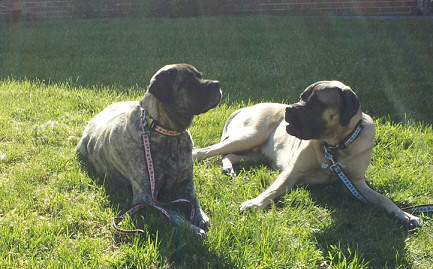 He got his special dog birthday"cake" and enjoyed every last drop. It was a nice sunny, but cool day. Kieren lounges with Daegan on the front lawn.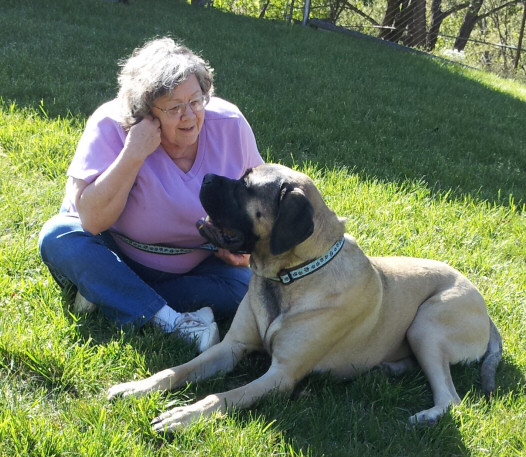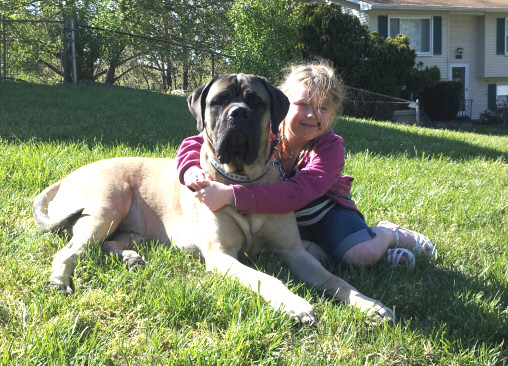 Kieren and Grandma spent a few quiet moments and Kieren's girl, Skylar, shared a hug.
April 21, 2012. Today was a nice, sunny day!